Experience Sailing the Historic Sailing Barge Edith May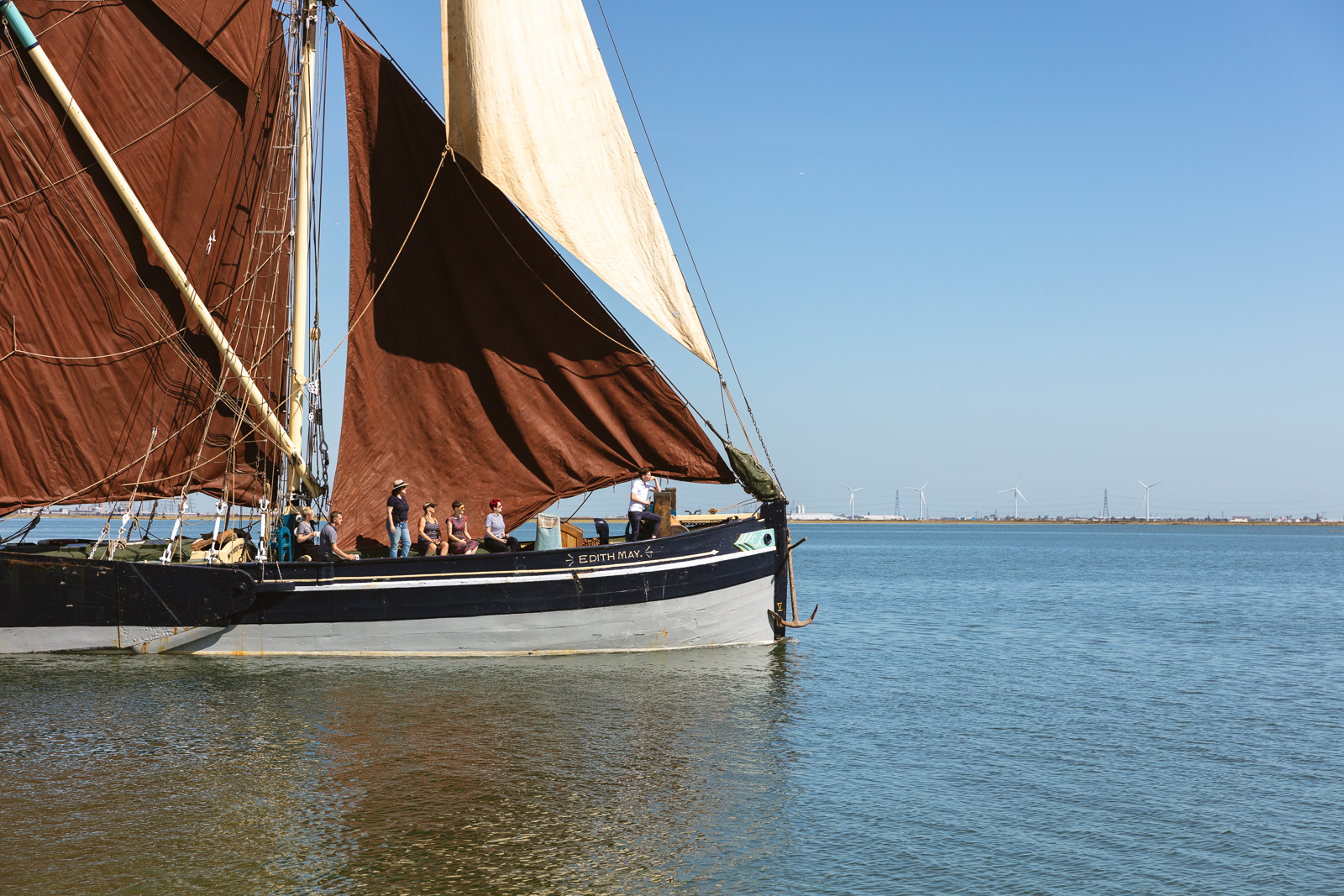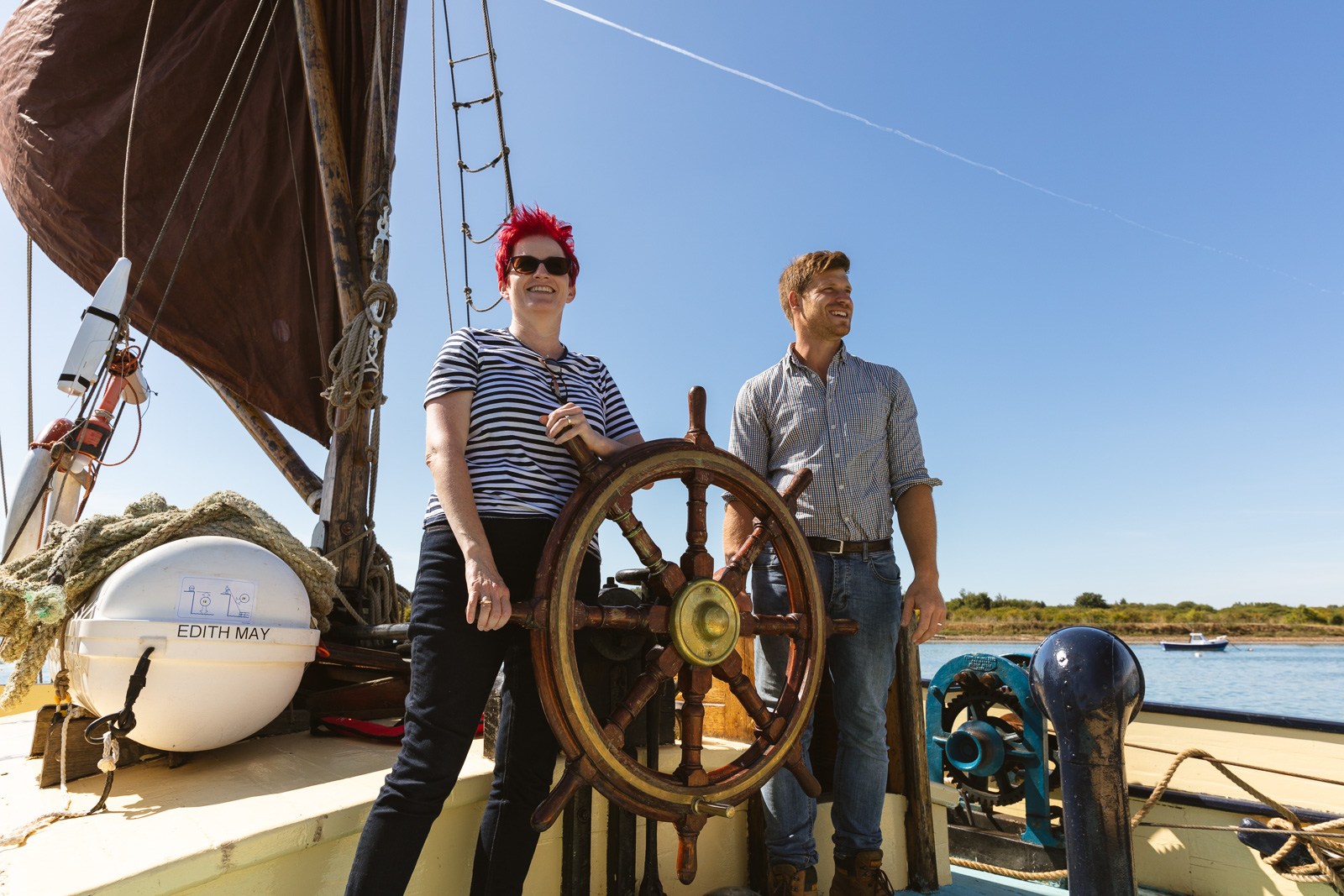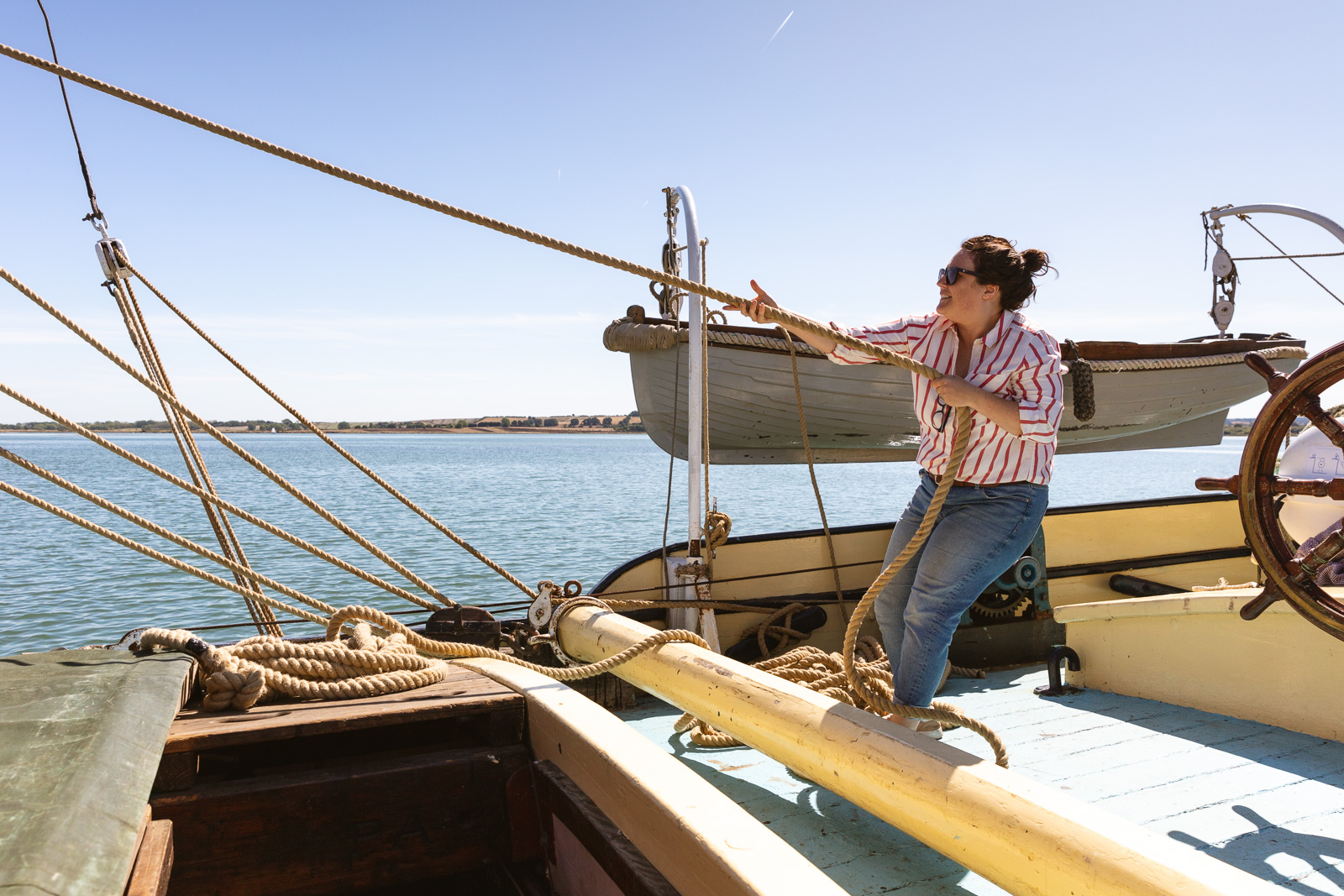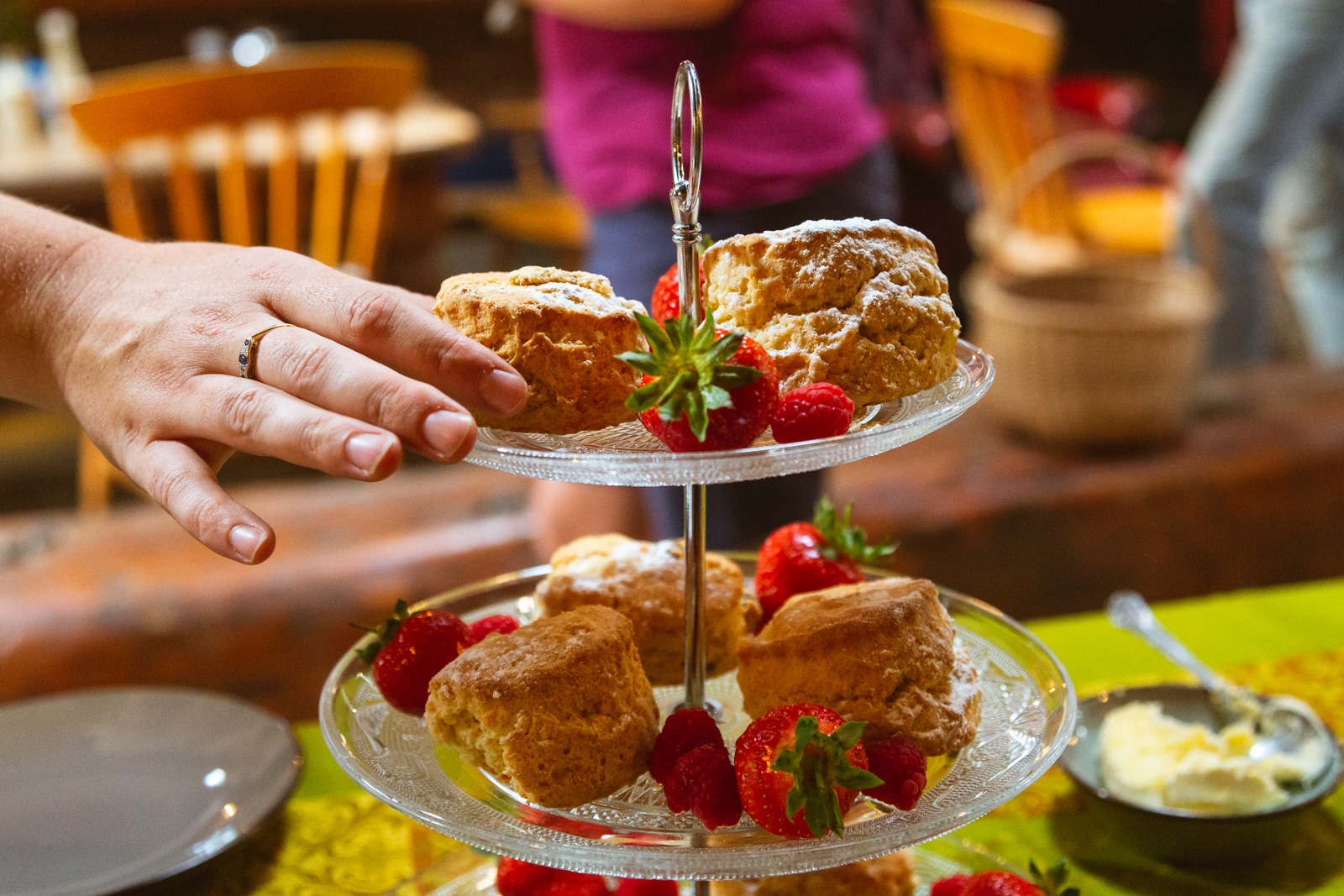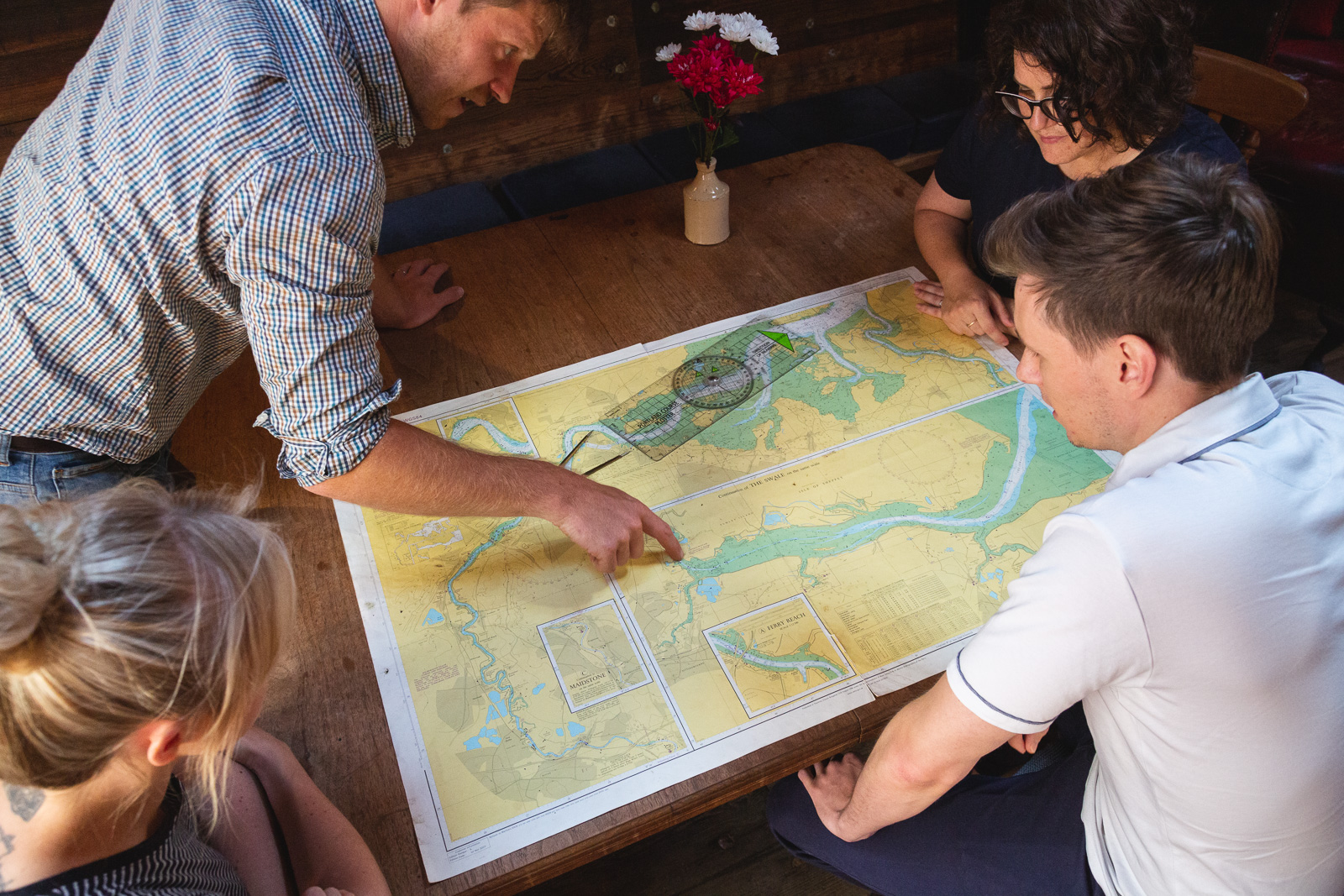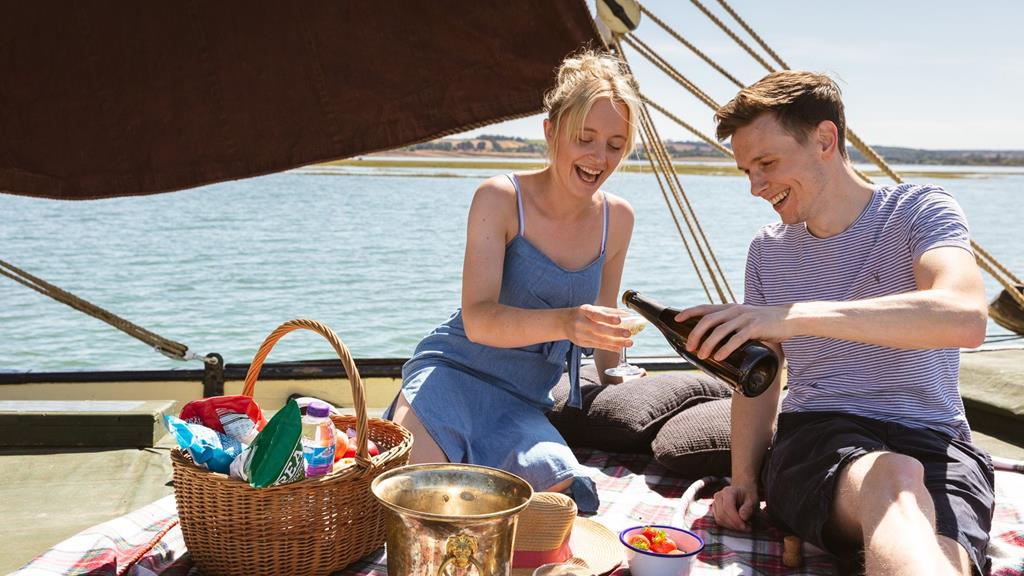 Join Tiller & Wheel CIC aboard the historic sailing barge Edith May and enjoy our unique sailing trips where you can experience the wonderful heritage vessels of the East Coast and the magic of the waters they sail in.
Built in 1906 and used to transport up to 130tons of grain around the East Coast using only wind and tide alone. There used to be thousands of sailing barges plying their trade, with only around 30 left sailing - the Edith May is one of the finest examples of her type to have survived.
From 2021, we will no longer be charging for the majority of our public sailing experiences. Instead, we invite you to come on board, sail with us and if you want to support us in our goals, ask you to consider becoming a patron from as little as £3 a month.
Come sailing because it's great, subscribe because you want to!
Our ultimate goal is 10,000 patrons to ensure a sustainable future for the surviving fleet of East Coast heritage craft.
Our Patrons gain early bird access to the sailing schedule and are invited to join us for exclusive experiences.
We sail from a variety of locations, including Chatham, Lower Halstow, Queenborough and Elmley, with a variety of cruises including Twilight Sails, Tidal Cruises and Estuary Excursions. 
There is a maximum of 12 passengers per sailing trip and plenty of room to ensure social distancing is not a problem on board.
If you have a special event you would like to celebrate, or would just like to take a group of your family and friends out for a bespoke sailing trip, the barge is available to privately hire. She is also available as a static quayside venue for up to 50 guests, with her old cargo hold making for an atmospheric location for any event.
Please take a look at our website - www.tillerandwheel.com - to learn more about what we offer and if you are interested in becoming a paton, please see our Patreon site - www.patreon.com/tillerandwheel