Local website helps you get to know Faversham and its businesses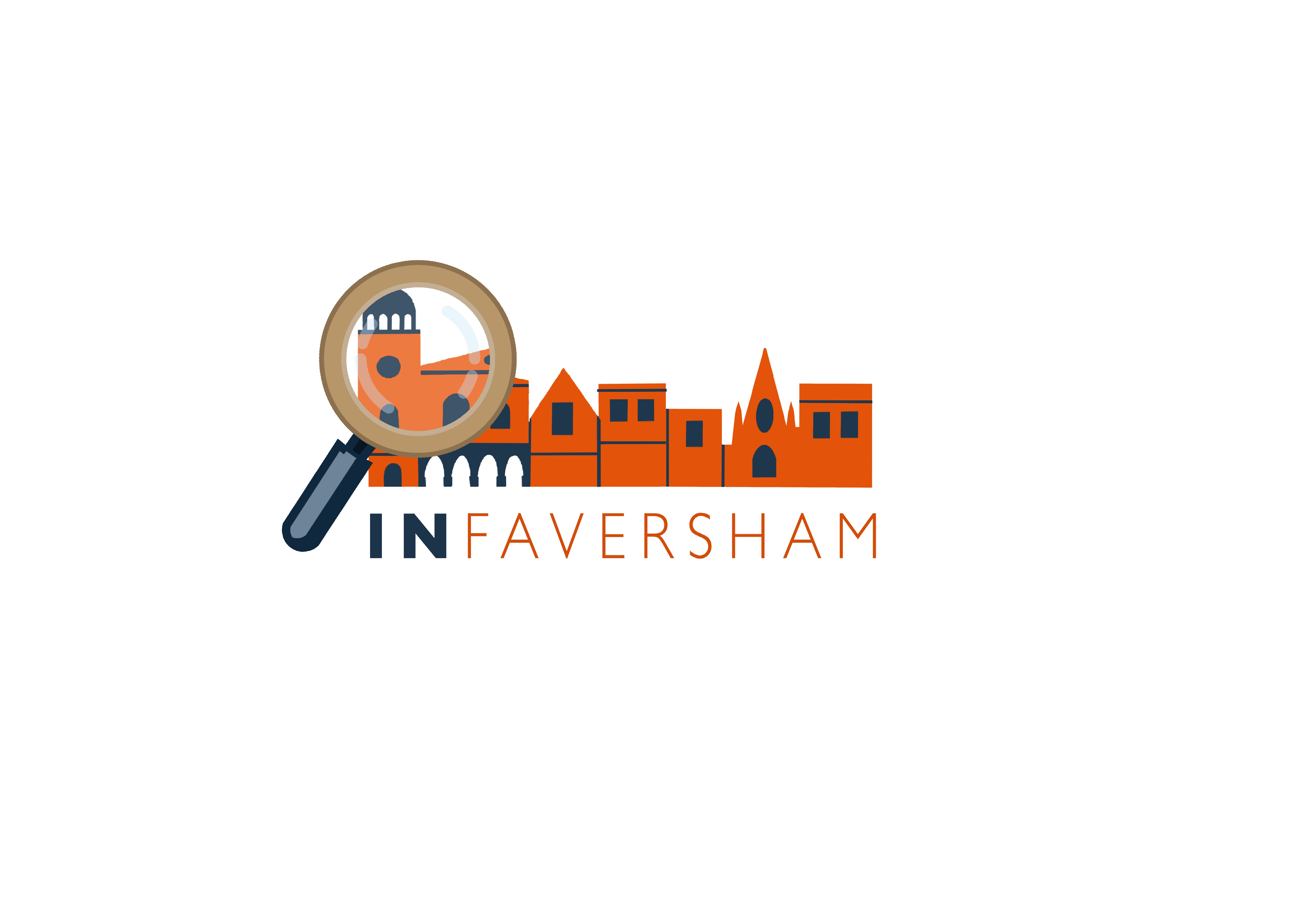 The InFaversham website is about local businesses for people who shop in Faversham. Aiming to host the latest information about Faversham's businesses and also featuring it on social media.
InFaversham can help people to stay safe and continue to shop locally. The website is run by volunteers from three local firms - Red Dog Public Relations, Shore Way Marketing and website designers Bryter Digital 
With its beautiful Market Place, charming historic buildings, cobbled streets and lovely selection of independent shops and eateries - Faversham is a great place to visit, whether you live nearby or are venturing from further afield.
For help with planning your visit and up-to-date information about where to go eat, drink, visit or shop in Faversham – InFaversham.co.uk is a very helpful website.
It includes a directory of local businesses, divided by category, to help you search for those topics you're interested in. It also features a selection of blogs, news and updates on a range of topics relating to living in and visiting Faversham.
Whether you want advice on places to shop for gifts; ideas for a great spot for lunch or need information on a wide range of essential shopping – InFaversham will be able to help you out.
For regular Faversham updates, you can follow their social media on Facebook and Instagram or sign up for emails via their website.