Come and explore Sittingbourne
Kent's modern market town of Sittingbourne and its nearby Milton Regis both have a rich history in paper-making, brick-making and barge-building. Indeed - it is because of these industries and Milton Creek that Sittingbourne is where it is today! And many of its locals call it a town to be proud of.
Sittingbourne a 'Town to be Proud of'

Sittingbourne, the only UK town twinned with Ypres in Belgium since 1964, is a proud town. In the summer of 2015 it produced a short film reflecting its tourism offer at the time, which involved many cultural and historic links together with its aspirations for the future. The film was produced by Swale Borough Council, with the support and participation of many local businesses and community organisations.
Milton Creek and Historic Railways
Following a recent £2 million investment in the creek creating Milton Creek Country Park, it's safe to say that Sittingbourne has a bright future ahead of it! Near to the creek is the historic Sittingbourne and Kemsley Light Railway, which travels into the country park. Further afield is the Bredgar and Wormshill Light Railway, home to over 10 different locomotives.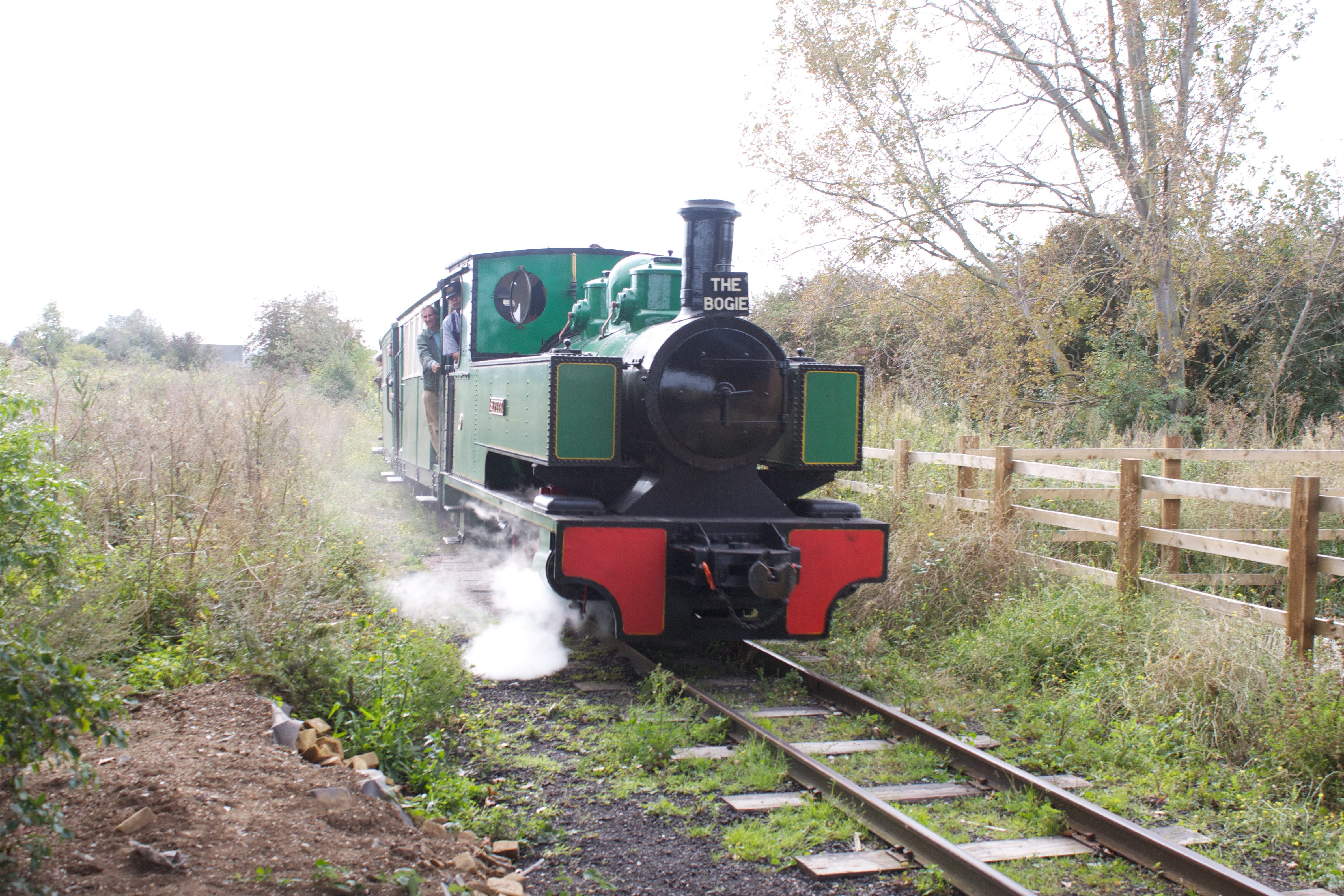 Heritage and Leisure
Living history is everywhere in Sittingbourne, with sailing trips departing from the Sailing Barge Edith May; a reconstructed Old Forge Wartime House experience and the famous Sittingbourne Heritage Museum.

Active ones can enjoy a range of sport, leisure and swimming facilities at Swallows leisure centre, while families can enjoy Go Karting at Bayford Meadows and performances at The Avenue Theatre, which alternates between a cinema and theatre.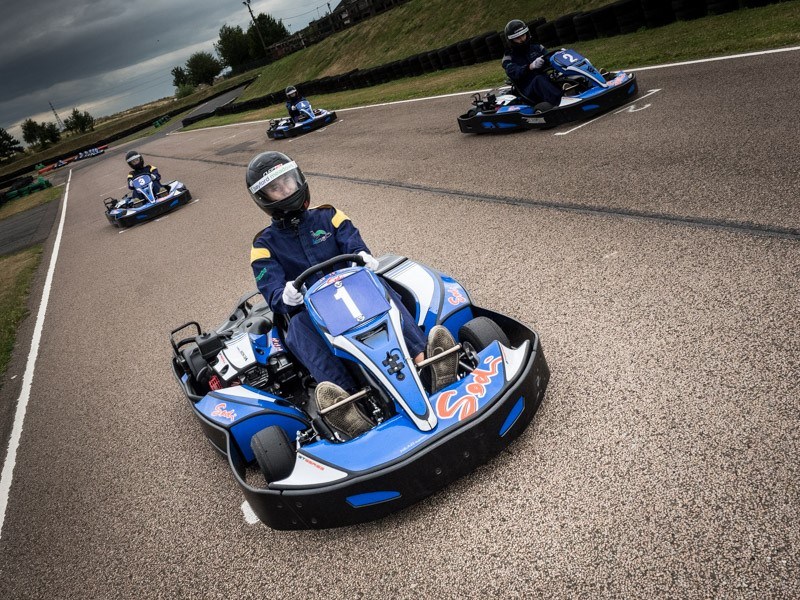 Nature
Wiith its close proximity to the surrounding countryside that happens to be part of the North Downs Area of Outstanding Natural Beauty, Sittingbourne is a great base from which to have your holiday.
Surrounding the town are attractive orchards and farmland, and beautiful villages potted with centuries-old churches. Milton Creek Country Park is also a fantastic green space from which to enjoy an oasis of wildlife, some of which are of national or international importance.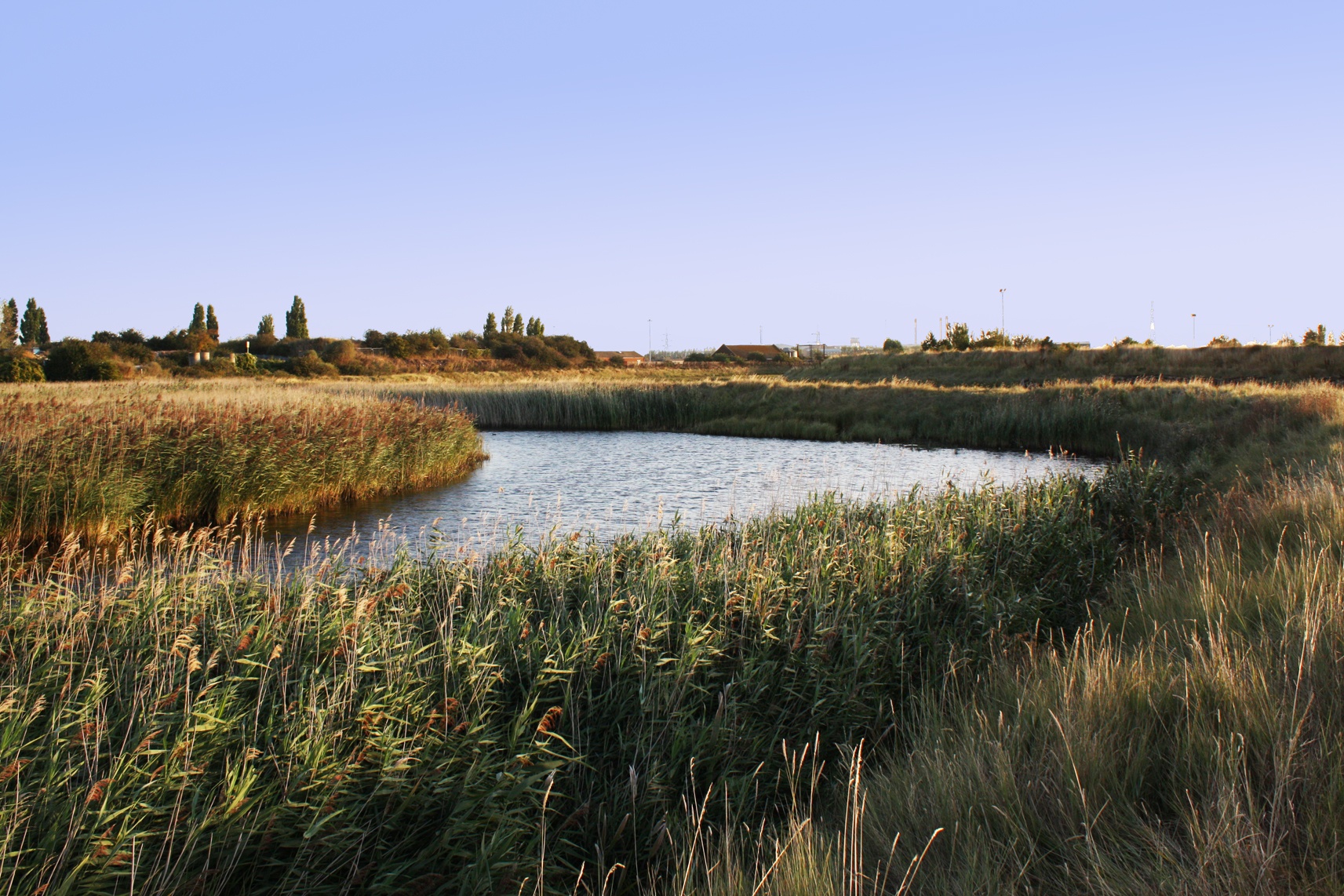 Filming in Sittingbourne
Sittingbourne locations have been featured on film and TV and include Sittingbourne Greyhound Stadium, where scenes from 'The Riddle (2007)' were shot and the police station used in the Channel 4 series 'Southcliffe' (2013) is located. The Kent Film Office regularly works with location managers to bring filming to the county.
Go to Visit Swale's 'Plan Your Visit' pages for more itinerary suggestions for a stay in Sittingbourne and surrounding villages.
Top Places to Visit in Sittingbourne